Amu Les Griots is a non-profit organization based in Brussels, Belgium, with an associated cultural center in Bobo Dioulasso, Burkina Faso, whose mission is the promotion of the Arts and the geographical and human cultural heritage of West African countries and the meeting of cultures.
It creates, through its activities focused on rhythm, music and dance, a space dedicated to social cohesion, to the development of a culture which highlights differences and which integrates them, intergenerational, a space of well-being. social, solidarity, leisure, and social security.
At the heart of our associative activities, is the creation of a permanent workshop on African rhythms, a space for learning rhythms through a methodology that favours oral communication and rituals.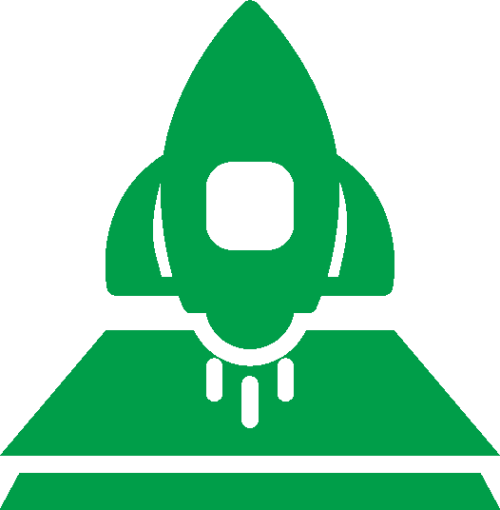 Creation and management of cultural projects.
AMU can help in imaging, creating and carrying out projects in the domain of Culture and Performing Arts, thanks to the expertise of our president, Ombretta Moschella, who has a large experience in drafting and managing international projects in this domain.
Specific vocational training in the domain of cultural project management can be organised on demand.
Photo by Simona Filippini
Zouratié Koné, co-artistic director of Amu, is a singer, musician, and creator of musical instruments. Born in Bobo Dioulasso, Burkina Faso, he grew up in Mali and Ivory coast mainly.
Master percussionist issue from a family of Griots (traditional artist-healers), he masters multiple instruments of West African tradition (djembe, dundun, tama (talking drum), longa, kora, ngoni, balafon).
Educated in an oral tradition, this outstanding musician knows hundreds of different rhythms from Burkina Faso, Senegal, Côte d'Ivoire, Niger, Mali, Guinea, etc. as well as many songs.
In 2019, together with Pietro Nicosia, an Italian musician and producer, he started a musical project mixing electronic and Mandingo music, the Diurukuma beat.
Since 2017 he has been leading his musical project of Afro Jazz Mandingue, Zouratié Koné Ensemble.
Since 2013 he has been teaching at the AKDT summer academy "West African rhythms and instruments", and "Afro Jazz Mandingue
Since 2013, he has been part of the musical group Afrikan Protokol, an Afro Jazz sextet based in Belgium and he regularly plays with the South African singer Tutu Pouane, with Sébastien Haciane, with Stefano Cinti and has played with well-known African musicians like Selif Keita, Baaba Mal, Cheick Tidiane Seck, Tiken Jah Fakoly and Oumou Sangaré.
Ombretta Moschella, president and artistic co-director of Amu, was born in Rome and graduated there on Studies of Performing Arts and Cultural Management.
From 1989 to 1991 she danced in a professional Contemporary Dance Company in Italy. Very sensitive and connoisseur of the artistic process, since 1997, and till now, she has been participating in the drawing and in the management of several International projects in the domain of Culture and Performing Arts, and with different organisations.
Cultural operator with recognized expertise in the dynamics of social and intercultural cohesion, from 2005 to 2009 she created and undertook the cutlural entreprise "Agave", an Intercultural Bookbar situated in Rome.
Since 2011 she has put his creative and innovating approach at the service of European Parliament and lives in Brussels.